Manage your supply chain seamlessly.
Consulting, training and implementation to manage your supply processes
We implement digital supply solutions to make communication with your suppliers more efficient.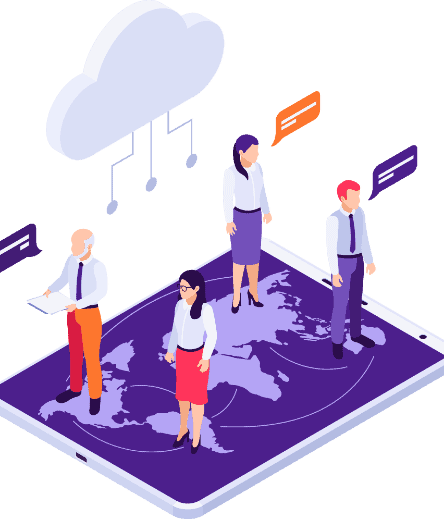 Rate
and strategically select your suppliers
Examine
and forecast purchasing behavior
Optimize
your sourcing processes from request to payment
Negotiate
your contracts with potential suppliers swiftly
Let us capitalize your business goals
Request a quote today.