We boost your company's digital transformation.
We automate and make your key processes more profitable
Through robotic process automation,
we analyze and streamline your processes to reduce costs
, improve completion times and achieve higher internal control.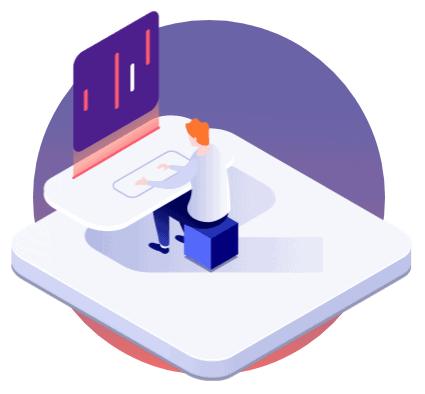 End-to-end solutions
Pre-built or custom automations.
Training
Development, design and documentation (POD, SDD)
Automation roadmap
Opportunity analysis, pending job identification and prioritization
Process optimization
Documentation, optimization and process design based on robotic practices
Leading practices
Advisory support to ensure adoption of leading practices, center of excellence deployment and change management
Benefits derived from RPA
Cost reduction
Improved quality and execution times
Higher control over results
Platform to achieve scale benefits
Route to analytics
Let us capitalize your business goals
Request a quote today.