Efficiency and control for your human resources processes.
Turnkey solutions for personnel administration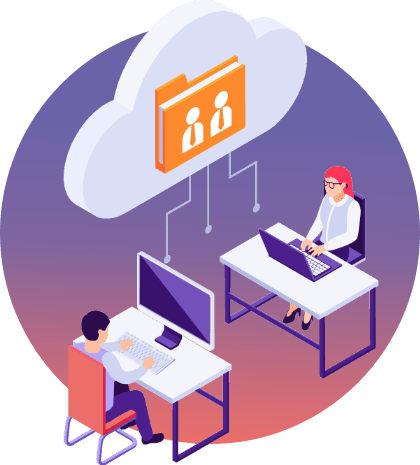 We design and implement tailored made solutions to optimize your human resources processes.
Our experts guarantee compliance with current regulations and law changes.
Digital Human Resources Kiosk
---
Worker-human capital department communications solution, with functions such as: consultation of stamped receipt, vacation requests and letters to human resources, annual report of wages per worker, among others.
Payroll Incidence System
---
Incident control and administration portal with solutions for: incident control and reporting by period or department; simple authorization; shift and work period configuration, among others.
Workplace Environment Diagnosis
---
Methodology to know and evaluate the perception of employees about their company in order to identify areas of opportunity and promote a favorable organizational environment.
Client Satisfaction Surveys
---
Make strategic decisions and strengthen relationships with your commercial allies through this methodology that allows you to discover your client's level of conformity.
Smart
Business
Solutions.
At Alliax, we adopt, improve and implement the best practices in the market and advanced technological infrastructure to successfully execute your strategy and grow your business.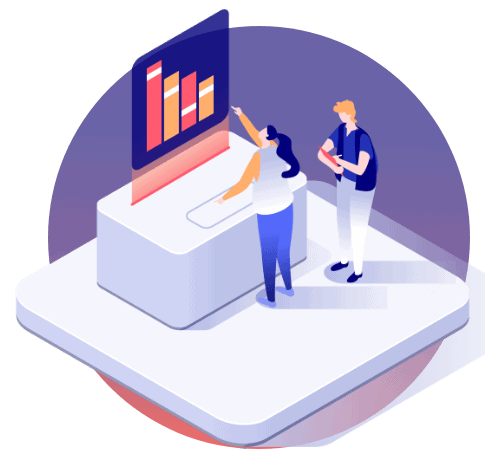 Let us capitalize your business goals
Request a quote today.