Transparency and regulations for your business.
Turnkey solutions for tax and accounting compliance
Achieve higher internal control and transparency on your administrative processes and operations with our end-to-end solutions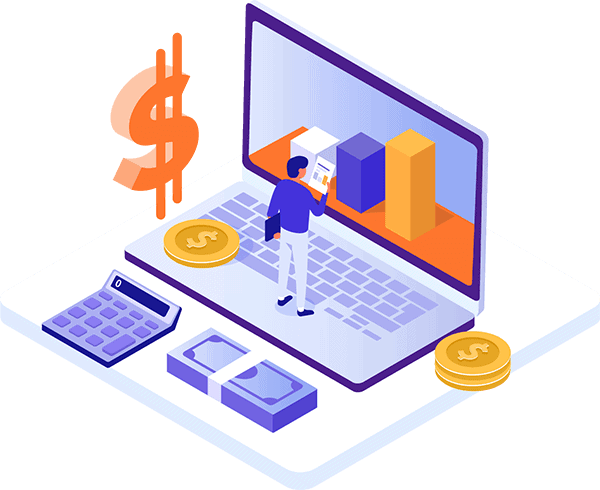 Supplier Tax Vault
---
Electronic invoices reception, tax and commercial validation, accounting and backup of CFDIs automatically with your ERP.
Digital Tax Tools
---
Digital solution that allows you to perform an electronic audit of your accounting records, through reconciliation of your company's ERP with SAT.
Specialized Service Suppliers | REPSE
---
Digital management of specialized suppliers' files, including documentation validation in compliance with outsourcing regulation.
Waybill — Tax
---
Solution that proves the legal stay and/or possession of goods or merchandise during its transfer in national territory.
Digital Payment Receipt Add-On | REP
---
System designed to receive and validate supplier payment and client emitted XMLs, including interface with your company's ERP
Digital Value Voucher | COVE
---
Solution designed for the early delivery of document information that proves the imported merchandises' value, as well as import/export document information.
Smart
Business
Solutions.
At Alliax, we adopt, improve and implement the best practices in the market and advanced technological infrastructure to successfully execute your strategy and grow your business.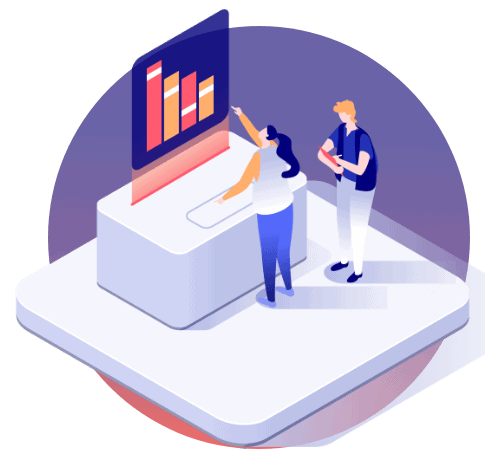 Let us capitalize your business goals
Request a quote today.