Streamline your interaction with suppliers
Supply chain turnkey solutions
Simplify your operation with our ERP compatible, ready-to-launch solutions. Our expert personnel make your processes more efficient, while complying with current policies.
Service Materiality
---
Solution to prove service materiality and ensure that their payment is deductible and creditable, under current regulations.
Supplier Portal
---
Collaboration system between client and suppliers that makes the expenditure cycle transparent and quick, from proposal to payment.
Waybill
—

Logistics
---
Solution to prove the legal stay and/or possession of the goods or merchandise, during the transfer in national territory.
Smart
Business
Solutions.
At Alliax, we adopt, improve and implement the best practices in the market and advanced technological infrastructure to successfully execute your strategy and grow your business.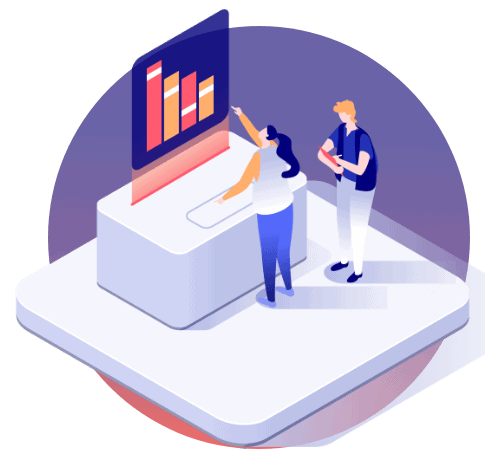 Let us capitalize your business goals
Request a quote today.