Save today to invest tomorrow.
Join our Integrated Savings Group and reduce your supply unit costs
We generate savings for your business through our unique demand consolidation model, by accessing preferential prices with our suppliers.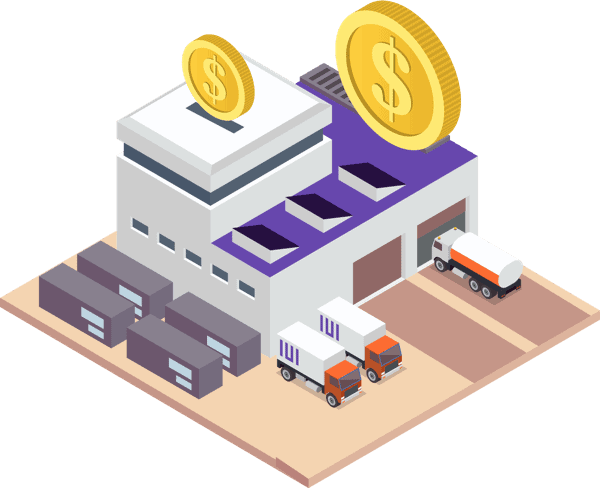 Achieve great savings on:
Personal protection equipment
COVID-19 items
Cleaning articles
Industrial footwear
Safety equipment
Sanitary products
Uniforms
Packing materials
Packing accessories
Cardboard packaging
Wood and pallets
Plastic and wrapping film
Polypropylene sacks
Maintenance, Repair and Operations (MRO)
Hardware and tools
Electric material
Paints
Mechanical transmission
Other categories according to necessities
Services
Customs agents
Couriers and parcels
Electronic wallets for food vouchers, gas, gifts, teleworking and others
Sale of disinvestment cars
Visibility and transparency on consumption and savings
Better commercial conditions
Access to a select group of suppliers
Let us capitalize your business goals
Request a quote today.