Maximize your operations' productivity.
We streamline your administrative areas through world class standards
We structure and transform your business through a Shared Services Center set-up.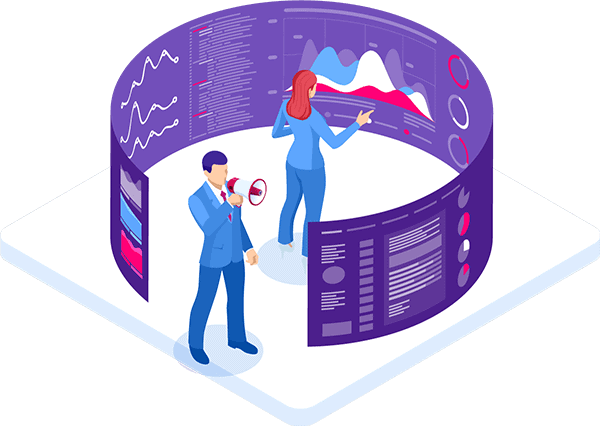 We unite the best characteristics of a centralized and decentralized workflow.
What you can achieve
Better information quality
Administrative cost efficiency
Expertise and ability concentration
Best practices
Evaluated and standardized processes
Administrative experience transformation
What you will avoid
Role and task duplication

Technological lag

Minimizing unplanned work

Slow reaction to change

Responsibility opacity

Non-compliance risks
Let us capitalize your business goals
Request a quote today.